Your prepayment increases our responsibility!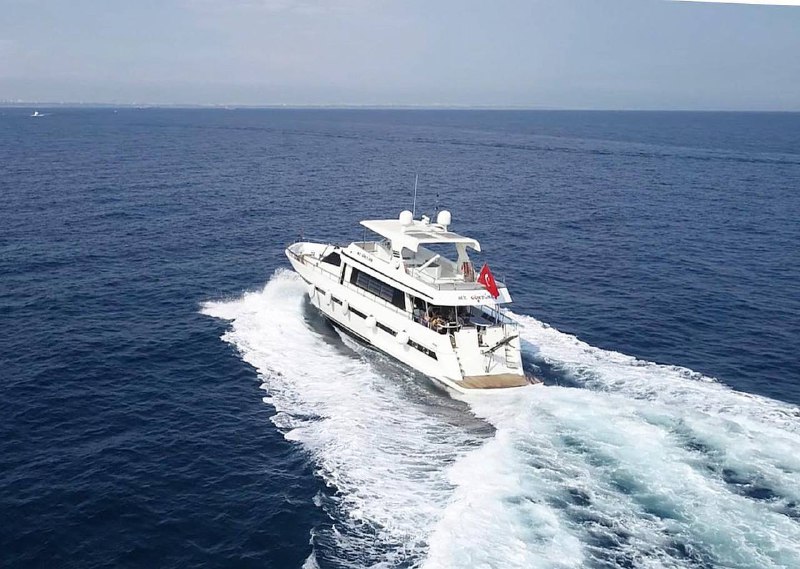 Receiving your prepayment we understand that our guests trust us to organize their holiday – a very important time for each of us, therefore the level of responsibility of each manager increases to justify your trust!
Receiving a prepayment and providing a booking for your chosen yacht, we will not offer this yacht to anybody. Even if you book your yacht in advance for 5 hours next year – it will wait only for you this very day.
To make a prepayment you receive a formal paper  – a guarantee that we work officially and within the framework of the legislation, namely the contract, which has full legal force. 
By getting the prepayment, you make us feel that we are on the right way and have been able to offer you exactly what you wanted, and your positive emotions from anticipation of your holiday motivate us to do even more pleasures for you and improve the level of service.
Because with each of you, our dear guests, we definitely want to meet again many times and we appreciate each of you absolutely .