Go aboard with the smallest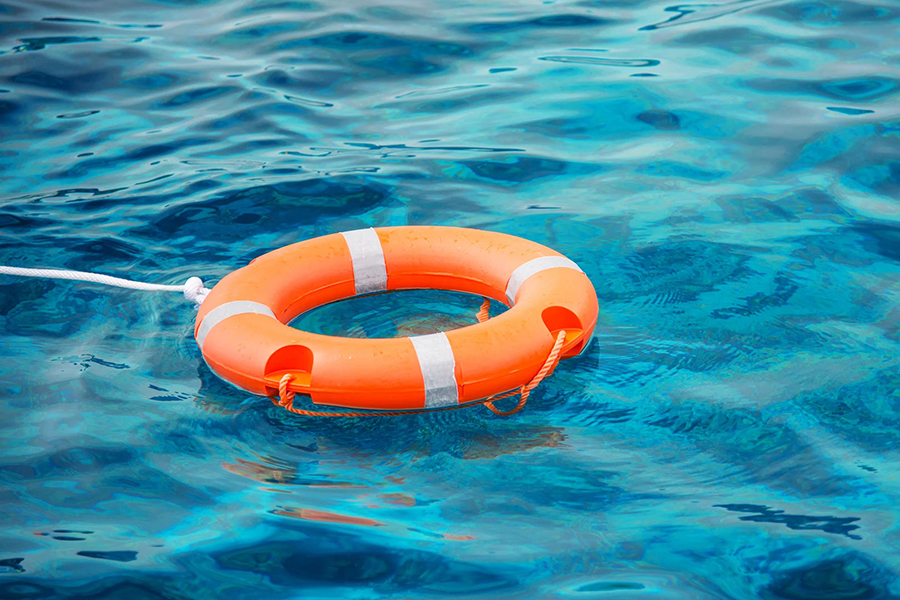 What should be taken along to prevent parental "headache" during the tour:
A sunscreen. Try to choose a special one adopted for children or universal with the highest level of protection since baby skin is delicate and is more exposed to external factors.


Baby Water Shoes. It is not allowed to wear shoes on board of any yacht but for the comfort of the little ones and parental calmness, we recommend to put children in water shoes, so that they can walk on the deck without a fear of burning their legs against the metal parts of the yacht heated in the sun, or sliding upon the deck due to the anti-slip sole.

Change of swimsuits or special diapers. Usually it is windy at the sea, so after swimming it may be needed to change the baby into a dry swimsuit/diaper to make him more comfortable to play on board.

Clothes. Take a long sleeve t-shirt with you so that the child does not "burn" in the sun, maybe even swim in it, as well as a hooded towel-poncho or any other suitable clothes in case the child freezes after coming out of the water.

A hat. Choose one that fits tightly on the head of the child or is attached to a rubber band, otherwise it can be carried away by the wind during the movement of the yacht.


Armbands or lifevests. Since the yacht stops far from the shore, the child should swim in safety, so we recommend you use things (armbands, inflatable tube, lifevest) you usually put on baby in the hotel and he/she is familiar with them beforehand , so that favorite things will dissipate his discomfort of "a big water" and allow him to get used to it faster.

Personal Care Products. You may need a special baby cream, baby powder, or even ear sticks to remove water that got into the baby's ears while swimming. Let all these things be at your fingertips, because they are too individual for each child and you as well.

Blanket. Active recreation on the yacht in the new environment  likely may tire your baby and he/she may fall asleep, so for his/her comfort take with you his/her favorite blanket to make him/her sleep deeper and give him/her a feeling of a home rest.

Games and Entertainment. If the child gets tired of swimming, she will always be able to do her favorite thing, whether it is drawing or learning games, giving parents the opportunity to spend time enjoying the rest.

We are happy to welcome each of our little guests and guarantee the safety of each and all on our yachts, as well as remind parents to always be especially attentive by traveling with children by land or  sea.