Memo for guests on the yacht board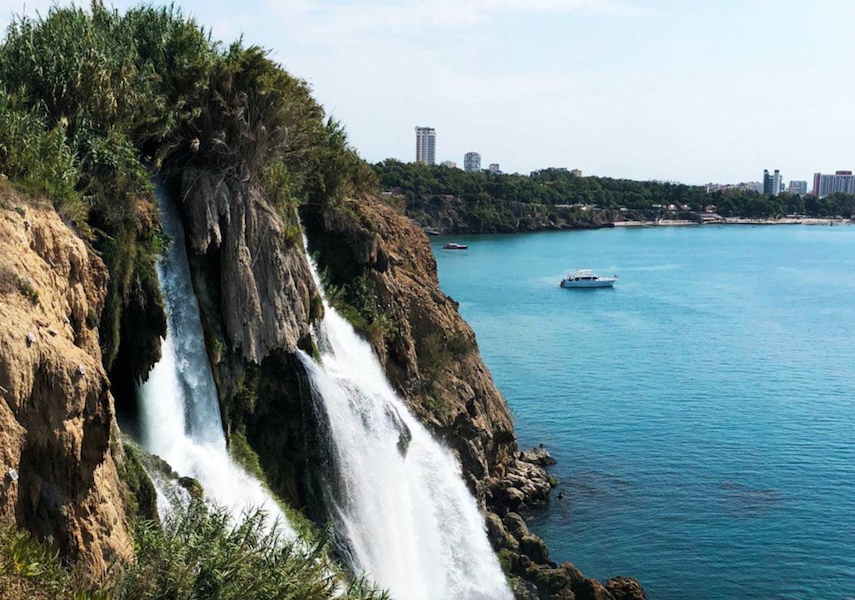 We wish you to get brilliant emotions from your tour and feel as if you are the owner of the yacht.
Hope that our recommendations make your journey more comfortable.
Memo for guests on the yacht board: 
There is a special covering on the yacht deck, therefore it is not allowed wearing the shoes on board, even flip flops. Everybody has to be barefoot or wearing socks. 
Usually there is wifi on board and sockets.
You can take a shower after swimming right on the yacht board. 
If you have sea sickness, try to start your journey full, so it helps to decrease the sensitivity.
What to take aboard the yacht:
Hats to keep the sun off your head. 
Sunglasses. The sun rays reflect off the water. There will be extremely bright, but beautiful. 
All stuff to charge your phones.
Sunscreen and swimsuits for you and your children.
Hair clips. You may need them if it is windy or keep your hair dry.
Music playlist. Often you can connect your device to the audio system on board. 
Medicine. There is a first aid kit on board, also the crew can provide you with the seasickness medicine. 
Variety of outfits if you want to make different pics.
The favourite toys and board games for children.
Cash. You may need it if you want to buy some extras (watersports, photo or video shooting, extra drinks or meals) .
We will be on the line all time during the tour – you may get in touch with us directly in any messenger or via the captain.