Can we buy a ticket for a group tour?..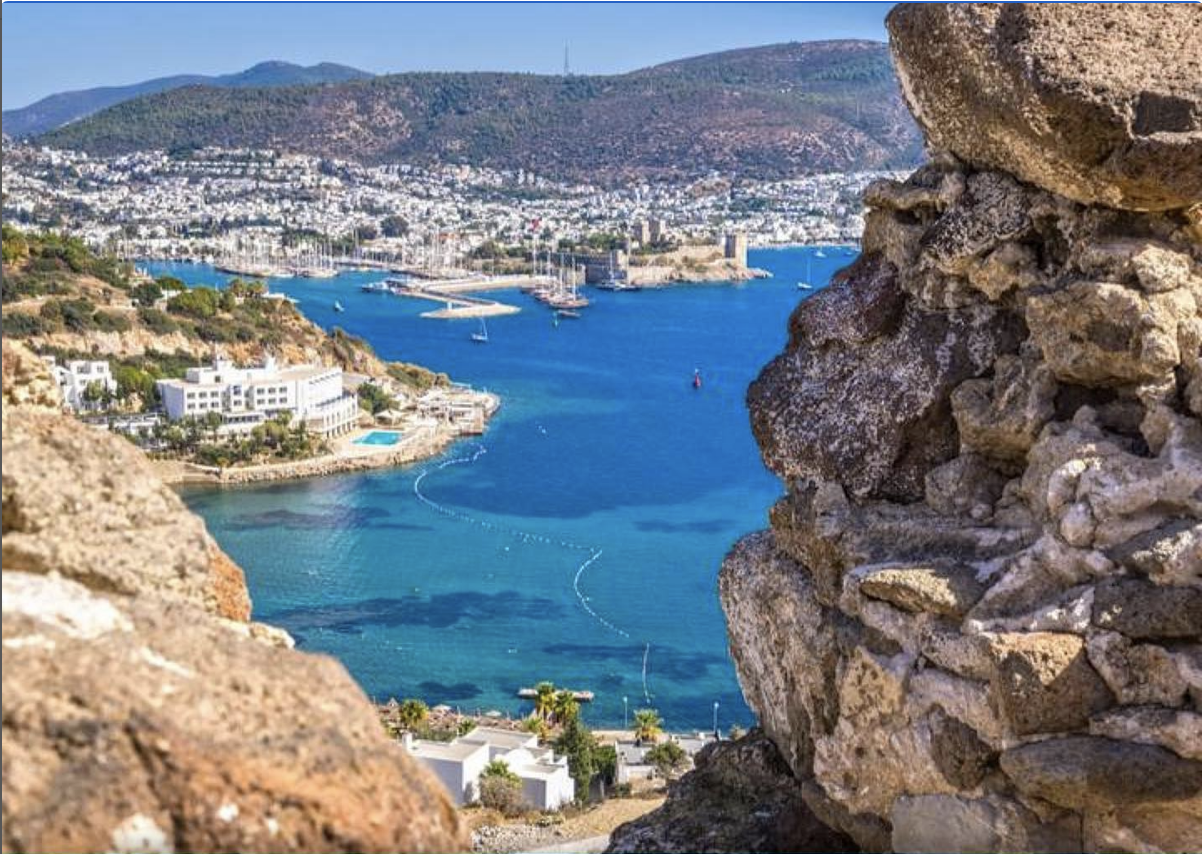 …is a question we are frequently asked.
And we can say for certain that we do not organise such kinds of trips because we cannot arrange things stated below.
"Boutique" vacation. The yacht space is limited and that is the main reason why the unfamiliar people can hardly feel comfortable on one board. 

Meal upon individual request. On board our yachts only exclusive dishes are served which were prepared by the chef from fresh products. Also the menu can be arranged according to the wishes of the guests. 

Non-standard program. So many men, so many minds, and it is a big deal to assemble a group of several people in a short time to visit an extraordinary place, while people who wish to go will wait for the group to assemble.

Flexible stopping times during the tour. Among the group of strangers it is hard to arrange spontaneously the stopping time which guests want to spend in bays. And we do love flexibility and spontaneity, because if guests really liked one place the yacht will stay there instead of going to the unfavourite bay. Guest's wish is our command. 

The atmosphere of leisure. Some people like loud music, others prefer to spend vacation with a book in silence, and somebody can relax by meditating. It is hard to spend the leisure time in favourite style being at the group tour, but our credo is quality rest. 
Choosing Brilions by AntalyaLux, our guests primarily choose privacy, comfort and quality. That is why we follow our good practice in organisation of your vacation according to your wishes.