Full-day tour on yacht: 5 reasons to choose it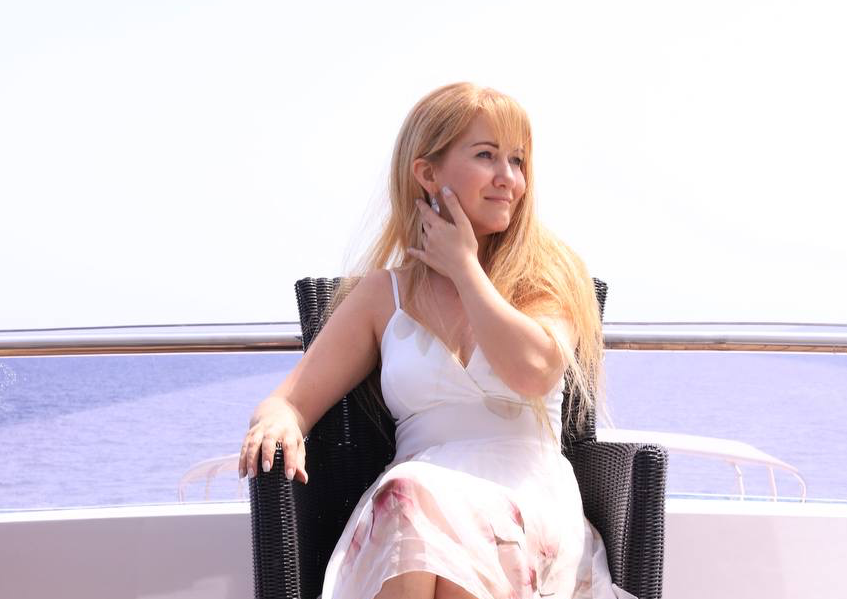 Lots of our guests have an agony of choice: a morning or an evening tour? Yet there is not a big deal – take a full-day tour and enjoy! The reasons are simple:
Time flies so fast. Choosing a morning or an evening ones you'll feel this way: it seems like you have just stepped up aboard, just looked around, just explored the yacht from inside, so far got an euphoria from the view, eaten your delicious meal, swum and… you are already in the port again and should go aland. It is very disappointing, isn't it? A full-day tour is twice as long, and it is quite another matter! 

The possibility of visiting distant bays. For nature-lovers and tranquillity because these places will be almost deserted. Only sea animals, fishes and unbelievable scenery! 

The chance to experience Turkish service. During the full-day tour the crew will provide service for your party: the traditional Turkish breakfast with inexhaustible source of tea, tasteful lunch with unlimited turkish appetisers – meze, etc… and all these are just for you! 

Feeling the whole nine yards. When the yacht is only at your service, you can do whatever you want and whenever you want: no need to make choice between "sunbathing" or "taking pictures", "talking to your friends" or "meditating", no need even to look at your watches because there will be enough time for everything.

Watching nature at different times of the day. Morning sea and evening sea are two different seas – visually as well as perceptually: being so fresh at noon under the hot sun, it is so mild and plushy in the evening by the sunset!..
Our team is ready to help you with laying a route for a full-day tour and make your dreams about service and leisures come true. Believe us, this journey will be an unforgettable one!