The rest on a yacht board: Life Hack for girls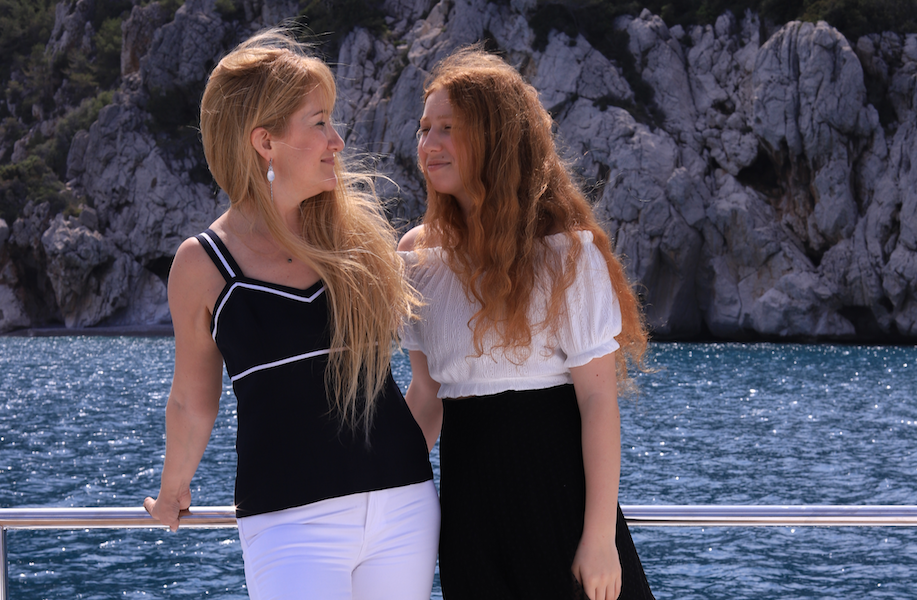 The key to a successful holiday is a good preparation for it in all senses. It is particularly important for women. Definitely, the very reason that girls set off to the yacht tour is a big beautiful high-powered yacht and a wonderful coast (NO!), as well as nice pictures (YES-YES-YES!!!). 
For our female guests we set a list of important stuff which must be taken with:
🔹 sunglasses and sunscreen – even at evening tours the sun shines bright, and the blowing wind can make your skin red right to the sunset;
🔹 several bikinis or swimsuits and beautiful outfit for shooting: the same location can be seen differently depending on your look;
🔹 use the waterproof cosmetics for your make-up or take some cosmetics with you in order to fix if "something goes wrong" because of the sea spray;
🔹 hair brush is very important stuff in your bag due to the constant and tireless yacht companion, wind – it will always try to fix your hairstyle, so be ready for that;
🔹 power-bank or charger for your smartphone: believe, yacht is a place where you will use your camera most of the time, it is simply impossible to sit still and not to take pictures of the surrounding beauty! 
🔹 warm sweatshirt: the hoodie comes in useful at evening or full-day tours, so you can wrap up in warm and enjoy the breeze on flybridge or on the deck.
P.S. Do not be afraid to frighten our captains by taking the huge bags of outfits with you on board – they are got used))