The difference between Turkish tourist regions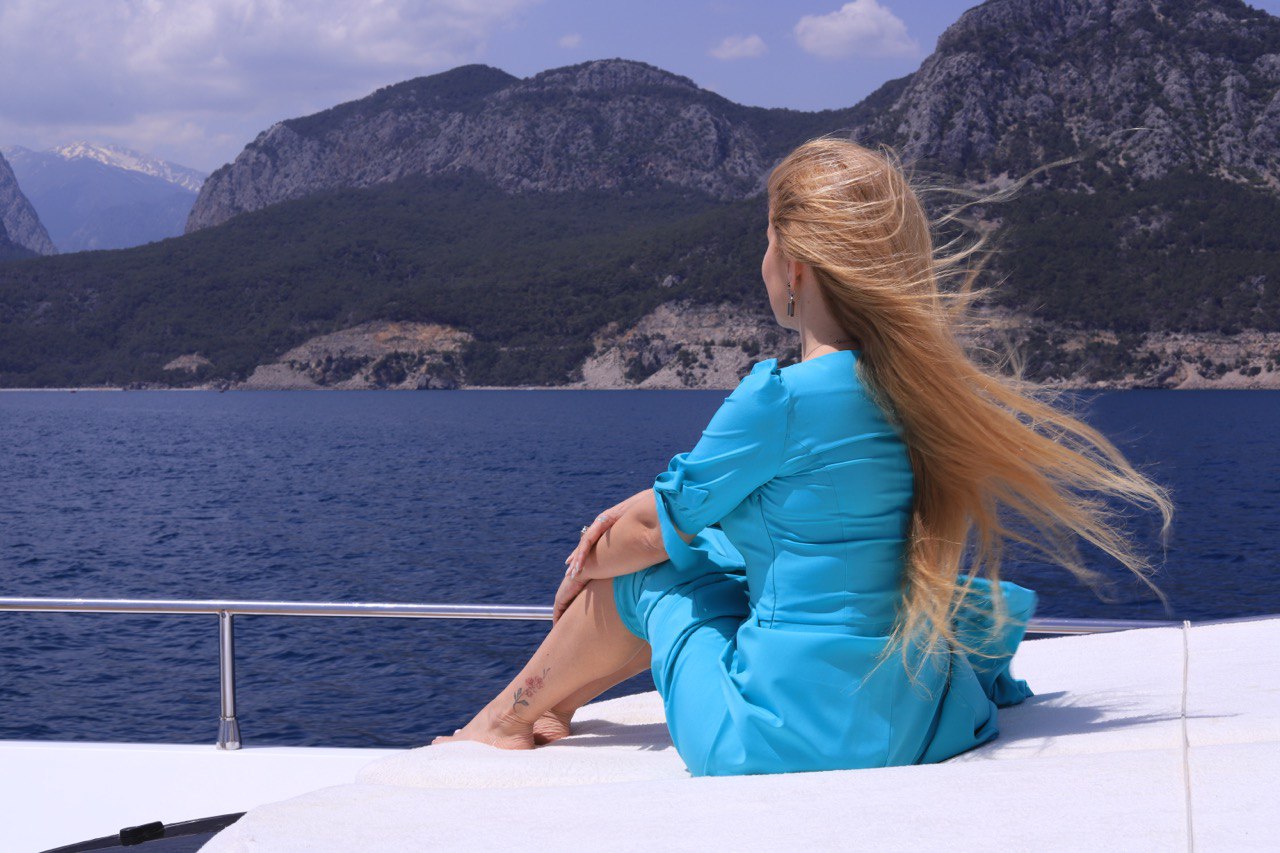 Any vacation spending in Türkiye is always a nontrivial one, even if you spend it in a hotel. Obviously because there is a big diversity of regions, climate as well as distinguishing between yacht tours.  
Marmara Sea coast is very popular mainly among locals. Though when it comes to the sea trips the famous ones are motor yacht trips starting from Istanbul to Princes' Islands. There you can enjoy swimming, lunching with the view on the stream of different kinds of vessels which proceed to the Gate of Black Sea – Bosphorus. Also Marmara Sea is where the sailing regattas take place. Yet this event is not for muggles due to the strong underwater streams.
Passing the Marmara Sea through Dardanelles we find ourselves in the Aegean Sea. Thanks to its geographic position its water area is friendly for yacht trips of any kind. The beauty and diversity of the coast, set with bays, islands and beaches, contribute to the development of the charter – the rent of the yacht or boat for a short-term period. So you may choose by yourself whether it will be a motor yacht, large gulet, sailing yacht or catamaran!
The Mediterranean Sea is the hottest place of the Türkiye though with the longest tourist season. And of course with a big diversity of sea trips. So, for example, Fethiye region, situated on the boundary of the Mediterranean and Aegean Sea, is famous for its gulet tours with a weekly hosting, charter of sailing yacht and catamaran, while Antalya, Alanya and Kemer regions are about daily tours on the motor yachts. Therefore guests, staying in the hotel, can go out for a one-day trip on board with an "all-inclusive" system as well, but with 100 times more emotions left afterwards! 
If your decision is only "I need to relax. That's all!", just contact us immediately! It is a pleasure for us to search for a required yacht according to your wishes!