How far in advance do you need to book a yacht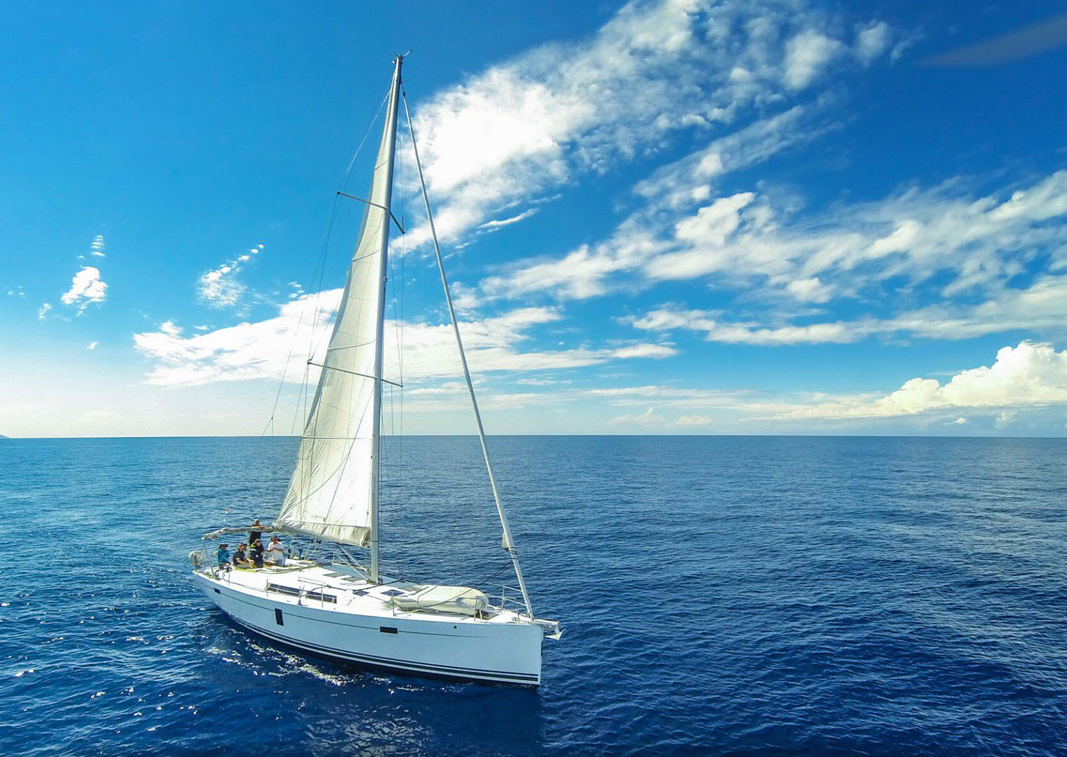 The most frequently asked question these days is how far in advance do you need to book a yacht? 
We respond: 
Now, when high season is on – yachts is sold like hotcakes. 
Even if we chose a yacht for you, checked her availability for the certain day, next moment other guests can appear and book her for themselves by leaving the prepayment, and alas! – you've missed! 
However, do not be upset beforehand about it!  There are good news: we have a big range of yachts and we can always choose alternative one for you, but:
If you want to be on certain yacht in certain place at the certain time  – please, do not take too long with prepayment! Exactly this way we can arrange all the stuff that you want the most!  ⠀
You may book a yacht one week or month before, and sometimes guests even book the yacht (just imagine that!) one year  before the trip, so that a required yacht is fixed in advance. 
We are ready to give you a hand in selecting and booking the best yacht for you! 
Hurrah to new tourists, we are waiting for you aboard, dear friends!