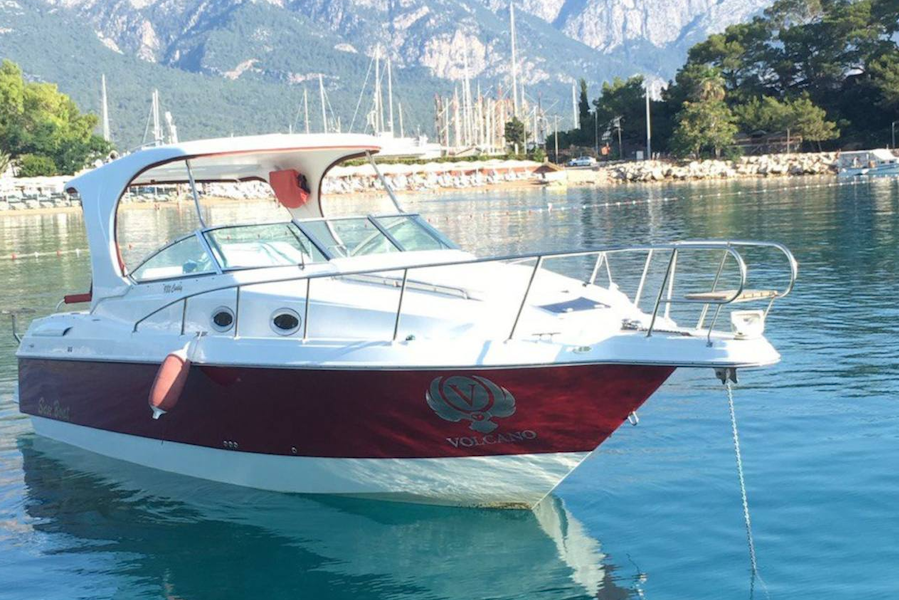 Life is stable being in constant instability. It is likened to the sea with its high and low tides… So what could be said about currency! However, nowadays there is a big opportunity to save your money spending your holiday in Türkiye since the currency difference is much advantageous in comparison to the previous years. 
To ensure your booking of the yacht tour we suggest you several alternatives for making your prepayment. Among them are transactions through WESTERN UNION system: you can carry out a money transfer to our account by going to the bank or WESTERN UNION spot, or you can do it in your personal internet banking on a smartphone. Payee currency should be stated as US Dollar or Euro while you may send from any currency account, the system will convert them automatically. 
Another option is the SWIFT system. Also you can manage it from your e-banking, but be attentive with the writing the invoice details – you are not allowed to correct it, so the one thing that can be done if you make a mistake is sending your money back to you with non refundable service fee, afterwards you should transfer them again. The transfer via this system may take time up to two weeks, so be sure that prepayment comes earlier than you).
The easiest way is, when you are in the hotel: we can come to you and take your prepayment personally, so you do not need to waste your time on banking stuff.
Anyway our managers will consult you about the right way of transferring your prepayment and we will choose the most convenient one for you.