What does a yacht mean for a man?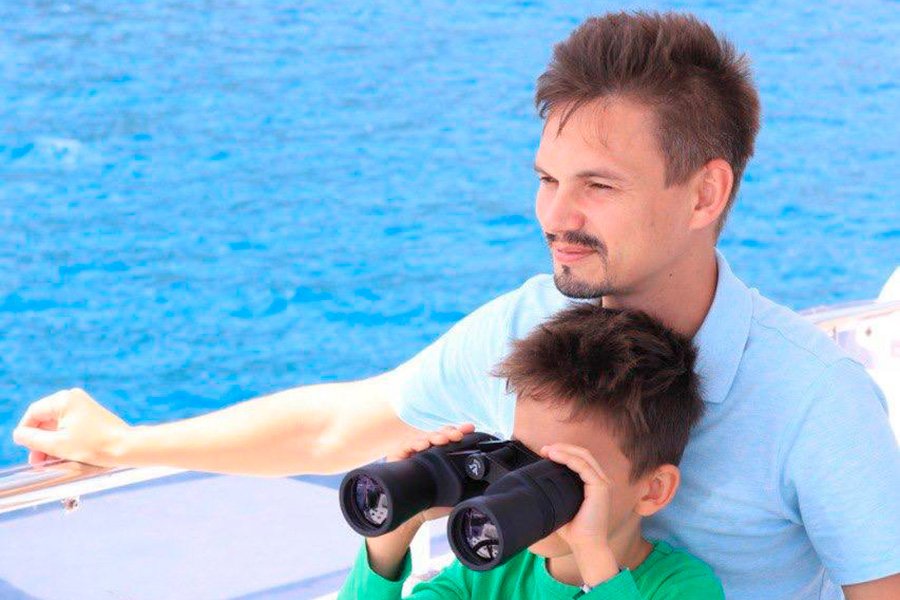 Status. Prestige. Wealth.
But the yacht is not only about the image of the person. This is about personal estimation. This is about how he gets the highest satisfaction at leisure. 
Yacht is the determinant of his pleasure in life.
However, it is not necessary to posses yourself of such a measure in private property immediately, because to make a right choice of yacht, as well as of beloved woman (yes, indeed yachts are considered as female), requires several dates.
You need to decide on the important features of your future companion: which one do you prefer more – the classic forms of Princess, or a more feminine Azimut; perhaps you are attracted by the rapidity of beauties with a more powerful engine, which will take you  to the seventh sky of ecstasy by a speed of up to 32 knots, or you prefer a more soft temper – up to 15 knots and no more; maybe you enjoy the sensation of naturalness in the rough surface of a wooden beauty, or you get goosebumps on your skin, when you feel the soft touch of the fiberglass under your palm, etc.
Also remember that any companion loves expensive care, and this one cannot get along without it at all (although she requires it once a year), and about other expenses, the list of which is quite impressive… But real men are willing to spend money and look after their beloved ones, aren't they? 🙂
Therefore, before taking such a serious decision as buying a yacht, we recommend you to check which one may satisfy your expectations by going on a tour on our yachts. It will help you to understand whether you really want it or not . It may happen that you will realize that such a "long-term relationship" is not for you, and you should better remain "good friends". For our part we are ready to organize your friendly meetings any time you wish and we are sure you certainly will have the feeling that she is "only yours forever".