How many people are going to be on board?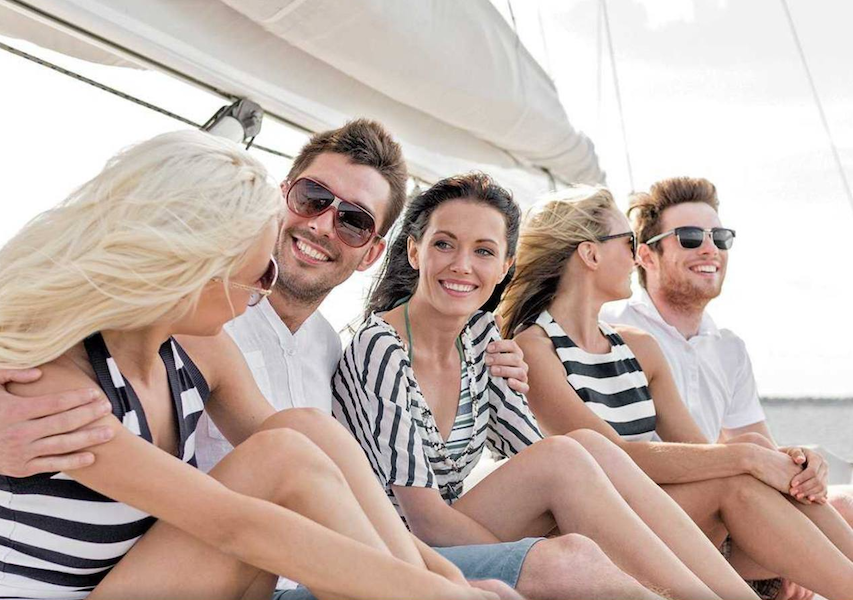 One of the first questions we ask you while selecting the yacht for you is how many people are going to be on board? 
All yachts have a limit for capacity, that is why it is important to choose one which can accommodate all your party!
Most motor and sailing yachts can take aboard up to 12 people!
However, if you planned to stay overnight, the yacht capacity depends on berth places on board. More often there are 2-3 cabins, so the yacht can accommodate 4-6 people. 
Of course, we have different variants of the bigger yachts!
So if your party consists of 20 or even 30 pax we will easily find you a motor yacht in Kemer and Alanya. 
Very soon we will show you big sailing yachts in other cities (Fethiye, Göcek) with 8 cabins, so the company of 16-18 people can charter together!
It is important to keep in mind that even infants are considered to be passengers, so you must count every single person.
All in all,  first of all tell us the number of party members expected on board, then we will show you all possible variants of the yacht.
Waiting for you on board!